Jager is a 3-column, masonry style and fully responsive tumblr theme. Perfect solution for all kinds of blogs starts from artists, designers to musicians.
Theme Features
All post types support
Infinite Scrolling
Author Sidebar
Mobile-first Responsive Web Design
Twitter, Instagram, Dribbble & Flickr Feed
Disqus Comments & Google Analytics Integration
Submissions & Ask Ready
Cross Browser Support
Retina-ready
Extremely customizable ( over 90 customize options )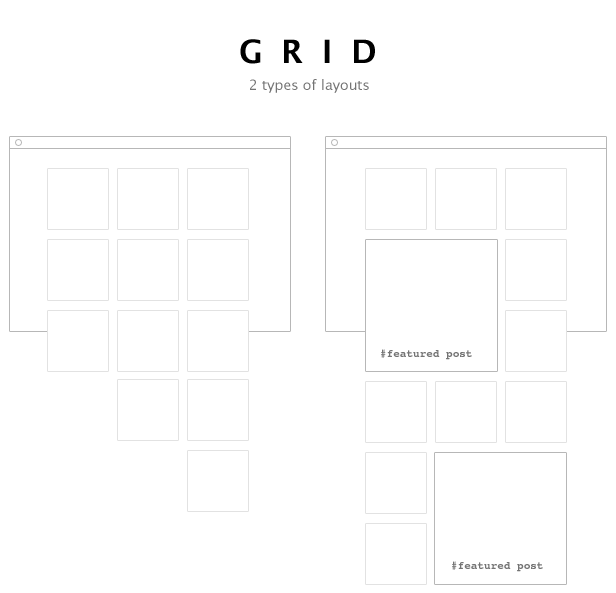 If you want to feature any of your posts you only add "featured" tag
(this post will be 2x bigger)
So simple.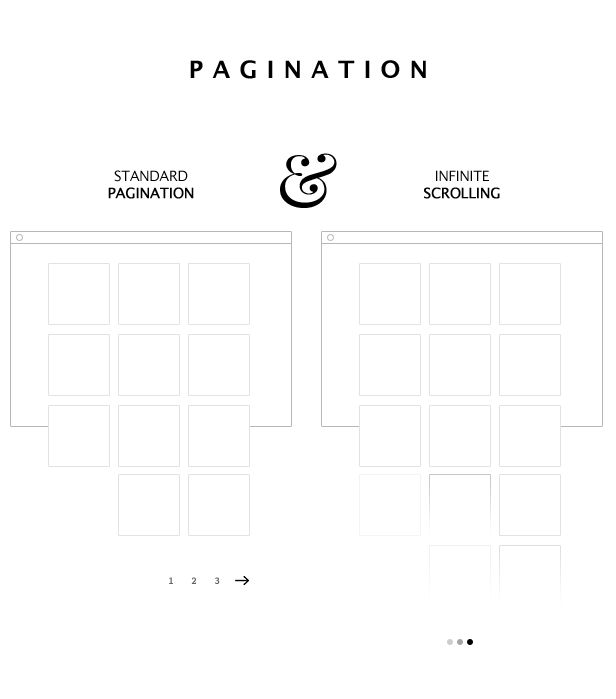 Updates/Changelog
October 29, 2015 - 1.1.1
Update: 
  - Scripts, Slick Slider

Format Link:
  - Added: Link thumbnail 

October 20, 2015 - 1.1.0
Fixed: SoundCloud
Added Custom Options: 
  - Header Height 
  - Permalink Header Height
  - Header Navigation Margin Bottom 
  - Permalink Navigation Margin Bottom 
  - Main Content Top Margin
  - Permalink Main Content Top Margin

Added: Permalink Link

October12, 2015 - 1.0.3
New Options:
   - Hide Reblog Pin On/Off
   - Subpage custom header height
   - Social Icons (YouTube, SoundCloud, Bandcamp)
Added:
   - Navigation on the subpage
Format Video Improvements

September 15, 2015 - 1.0.2
  - Minor Bug Fixes

August 22, 2015 - 1.0.1
  - Added support for "Answer Posts" 

August 4, 2015 - 1.0.0
  - Released

Credits