"Value" is a minimal, versatile and responsive grid-based tumblr theme for photographers, designers and artists. Included: 6 months support.
More grid-based tumblr themes
Theme Features
All post types
Infinite Scrolling
Custom HTML Blocks
Mobile-first Responsive Web Design
Twitter Feed
Instagram Feed
Twitter, Facebook, Pinterest, Google+, Share buttons
Submissions & Ask Ready
Retina-ready
Disqus Comments Integration
Google Analytics Integration
Cross Browser Support
Extremely customizable ( over 90 customize options )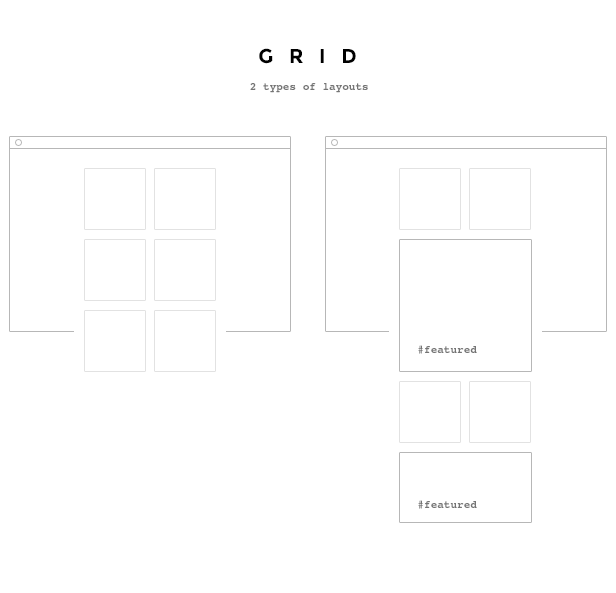 If you want to feature any of your posts you only add "featured" tag
(this post will be 2x bigger)
So simple.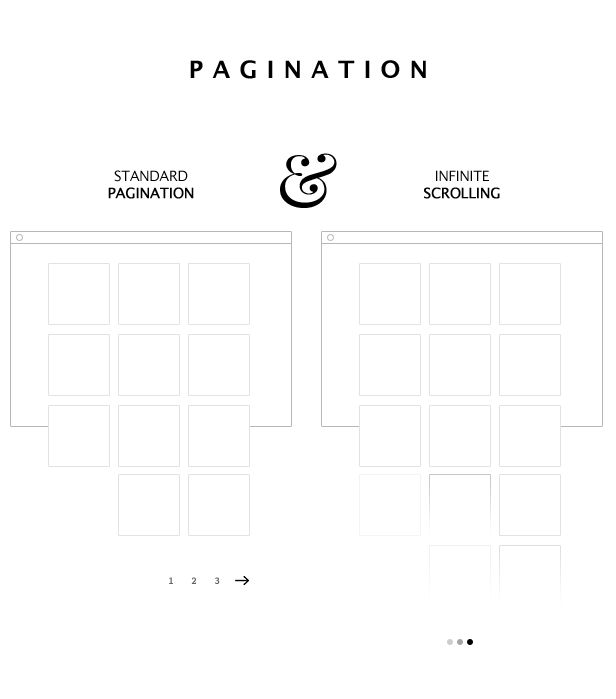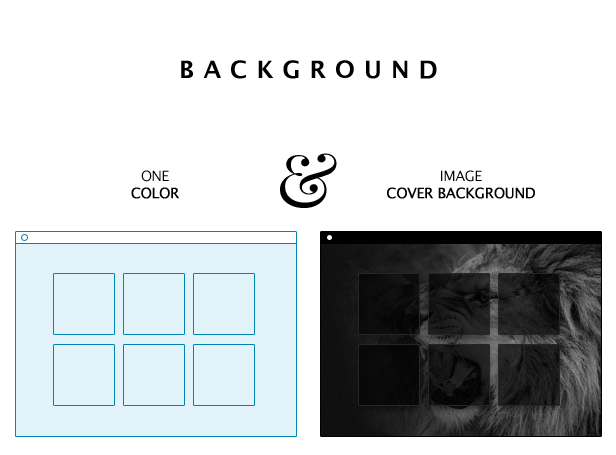 Updates/Changelog

June 7, 2016 - 2.0.4
### ADDED:
- Press ESC key to hide sidebar

May 28, 2016 - 2.0.3
### FIEXED:
- Bug fixes

April 21, 2016 - 2.0.2
### FIEXED:
- Minor Bug Fixes

March 24, 2016 - 2.0.1
### ADDED:
- Solid Background Color

March 13, 2016 - 2.0.0
- Design Changes

March 13, 2016 - 1.1.6
- Intro Text Color

February 24, 2016 - 1.1.5
- Minor bug fixes

October 30, 2015 - 1.1.4
Update: 
- Scripts, Slick Slider

Format Link:
- Added: Link thumbnail

October 8, 2015 - 1.1.3
- Dribbble Feed (Update)

September 21, 2015 - 1.1.2
- Sidebar Improvements

September 15, 2015 - 1.1.1
- Minor bug fixes

September 9,  2015 - 1.1.0
- New Sidebar
- HTML, CSS, JS Improvements
- Format Answer

August  18,  2015 - 1.0.3
- Featured post by tag
- Post Answer support

August 3,  2015 - 1.0.2
- Like Button Bug Fixed

June 12, 2015 - 1.0.1
- New Theme Options

May 21, 2015 - 1.0.0
- Released

Credits