You spent a great deal of time and effort perfecting your website to meet the demands of customers but you've still hesitated and asked yourself: " Is it best?"


What is your expectation for a Shoes, Sporting Goods – Footwear, Apparel… website layout? Have a look at Sneak theme and find your correct answer here.


The design with 3 main colors: reddish orange, whitish grey and luxurious black will draw a visual link between the product to the brand name and focus the eyes on the Homepage banners where you can show your hottest Brands, Collections, Promotion events. That make your store stand out from hundreds of shoes stores out there.


Let us name some Awesome Premium features we bring to Sneak – Premium Responsive Bigcommerce Template such as: Advanced Mega Menu Module, Newsletter Pop up, Product Images Swap, Variant Colors Option, Instagram Module, Lookbook Module, FAQs Page Layout… and much more awesome features. All of them created an absolutely perfect template.


In addition, using Responsive Web Design (RWD) on Bootstrap framework with auto scale width, we assure you that it is super compatible with Iphones, Ipads, Adroid Tablets, Android Smartphones, Laptops, Desktop… This will bring to your customers the best shopping experience, no matter which devices they use, no matter where they are.


You've had a good year. You ran a decent sales but before you close your books and call it a day, ask yourself: Are you satisfied it all? It's not too late to boost your sales with Sneak – Premium Responsive Bigcommerce Template (Stencil).


Installation
1. Download the package from themeforest.net (the file is in zip format)


2. Extract the file you've just downloaded.


3. When you finish extracting/unzip the files, you will see the following packages:


+ Sneak-Stencil-1.0.0.zip
+ Documentation (User Guide)
+ How to use Language feature in Bigcommerce Stencil framework.docx
+ Images Demo and PSD Files folders.


4. Please upload Sneak-Stencil-1.0.0.zip file for your store.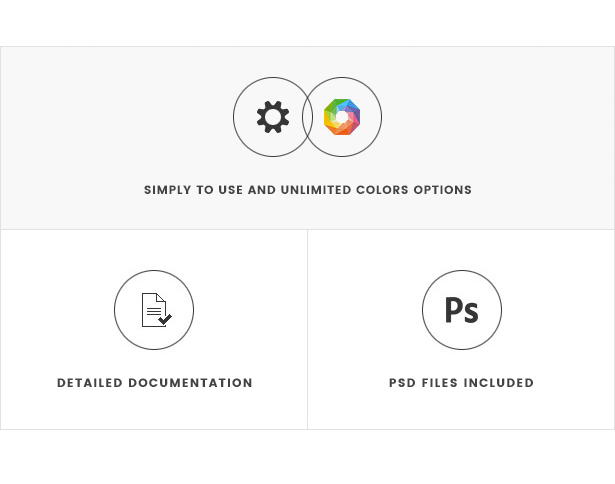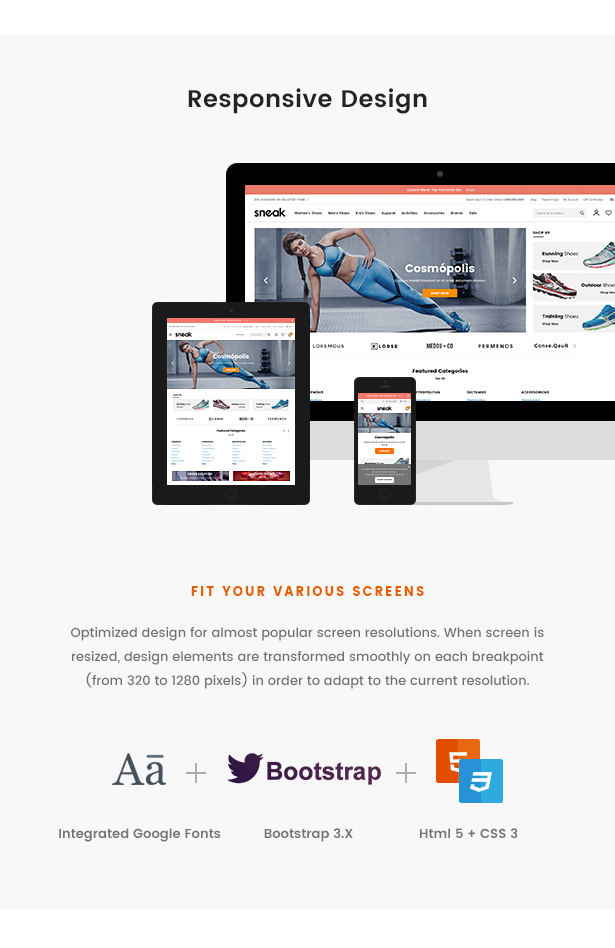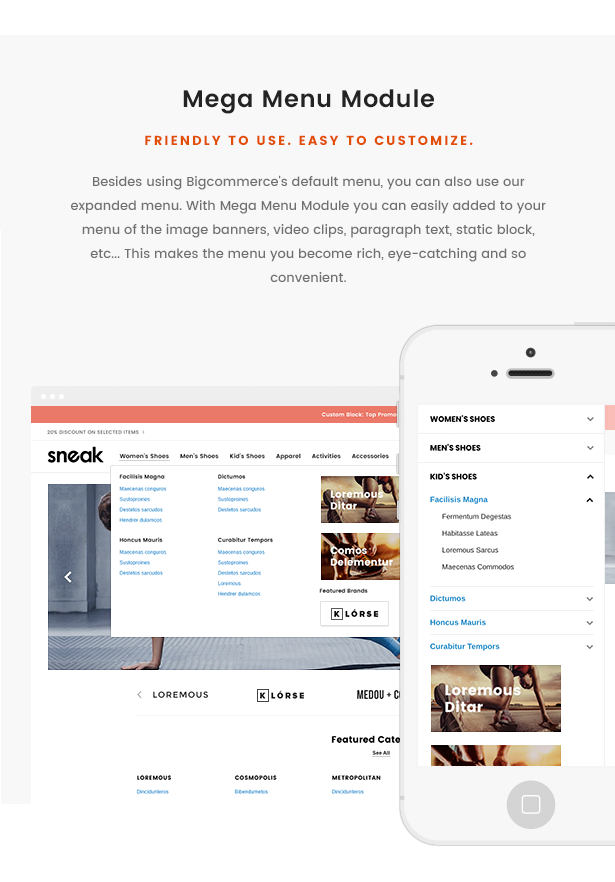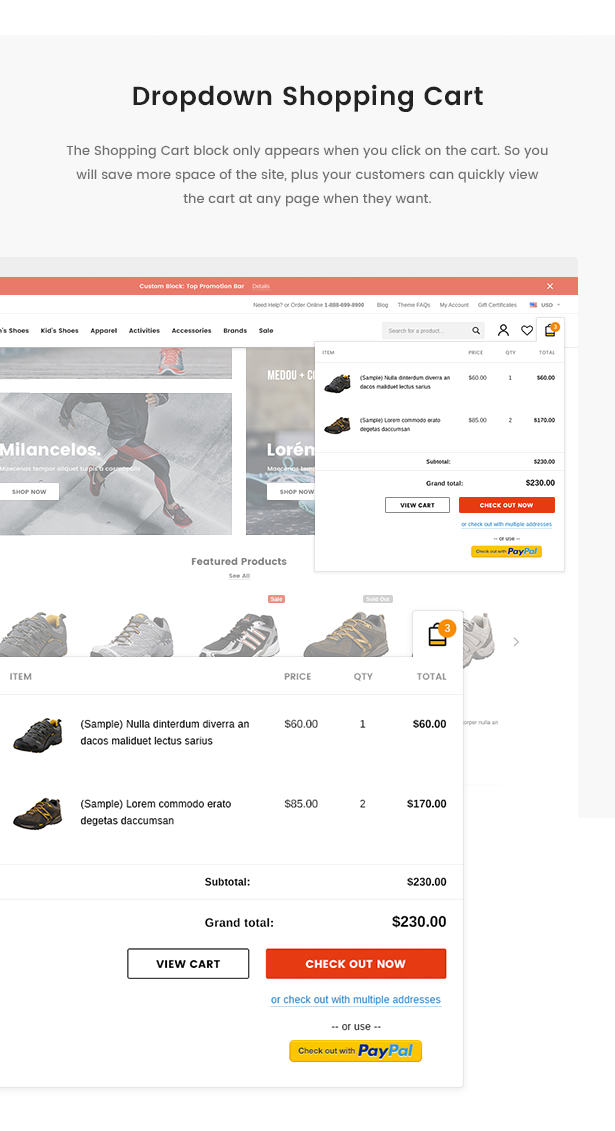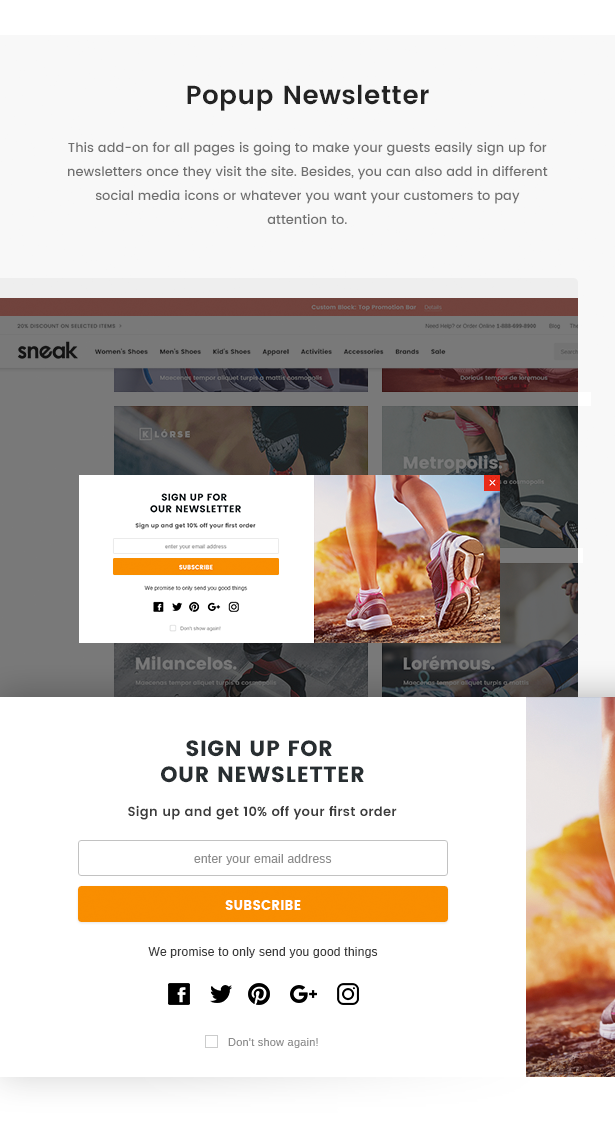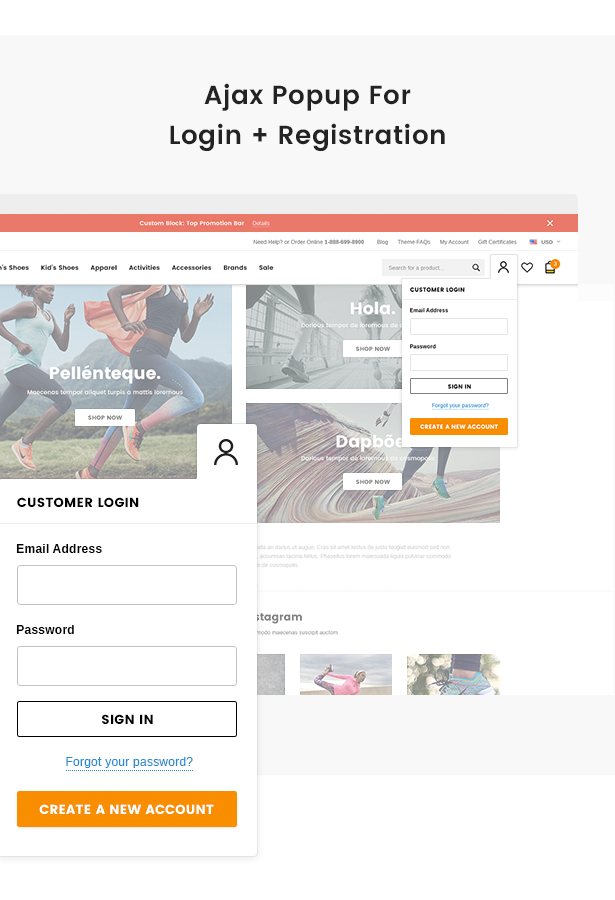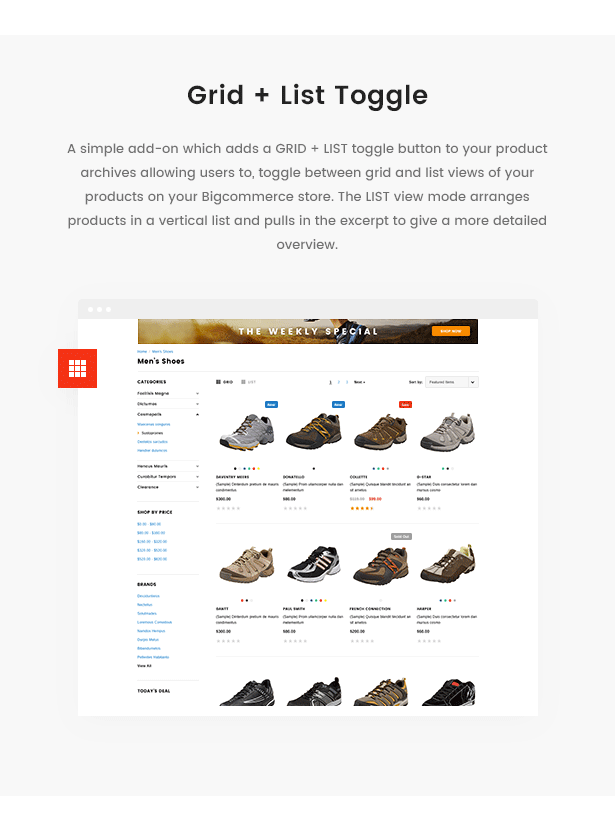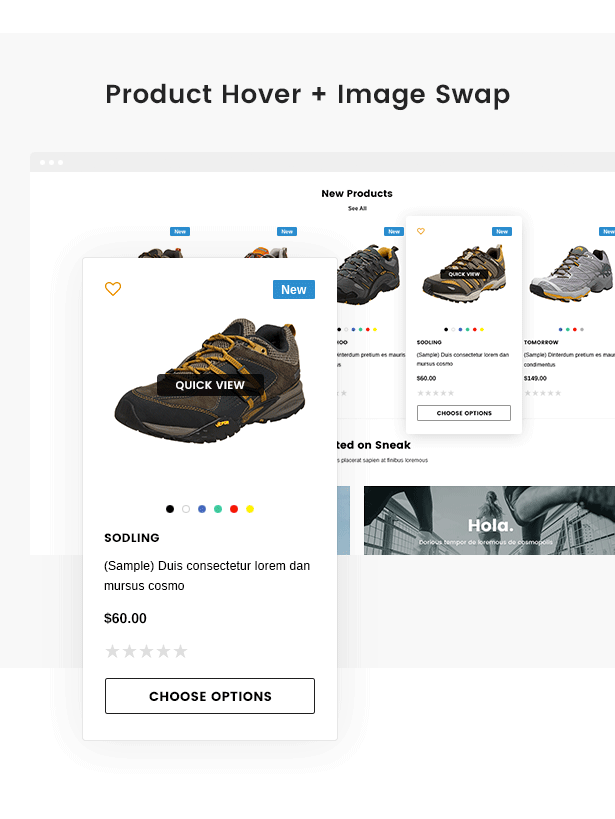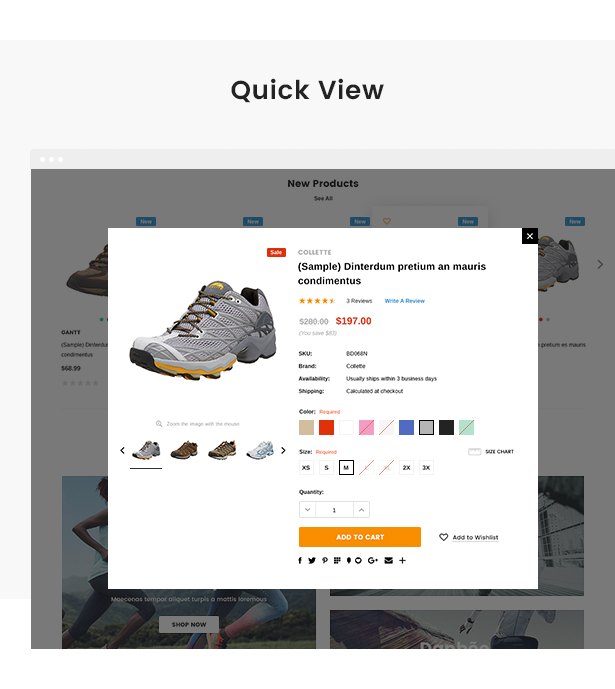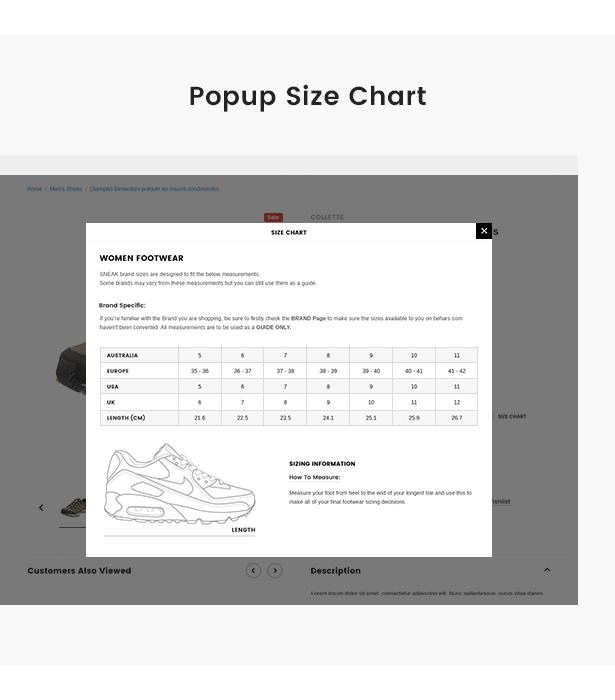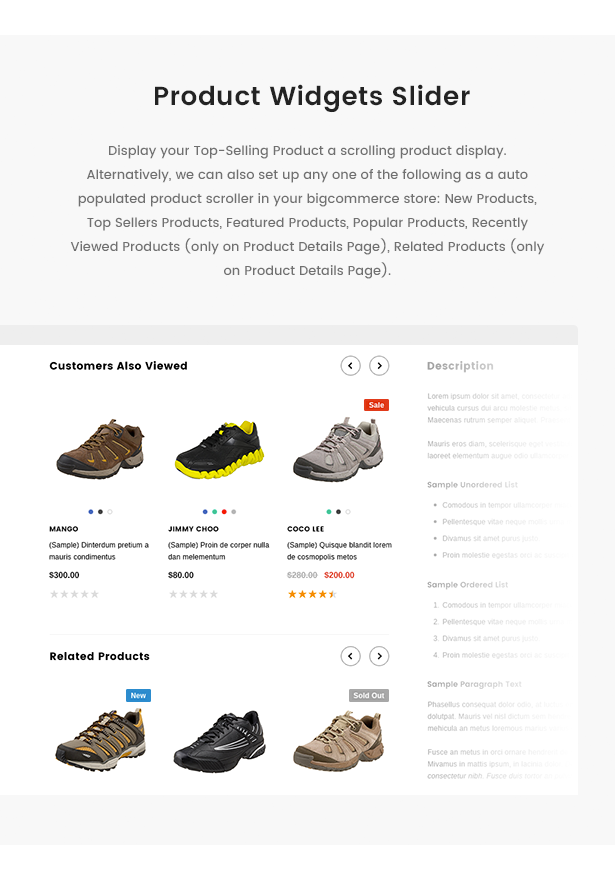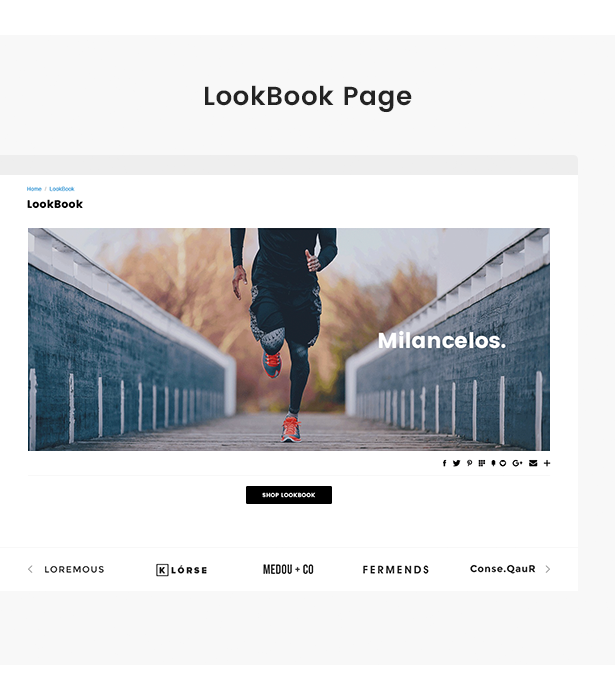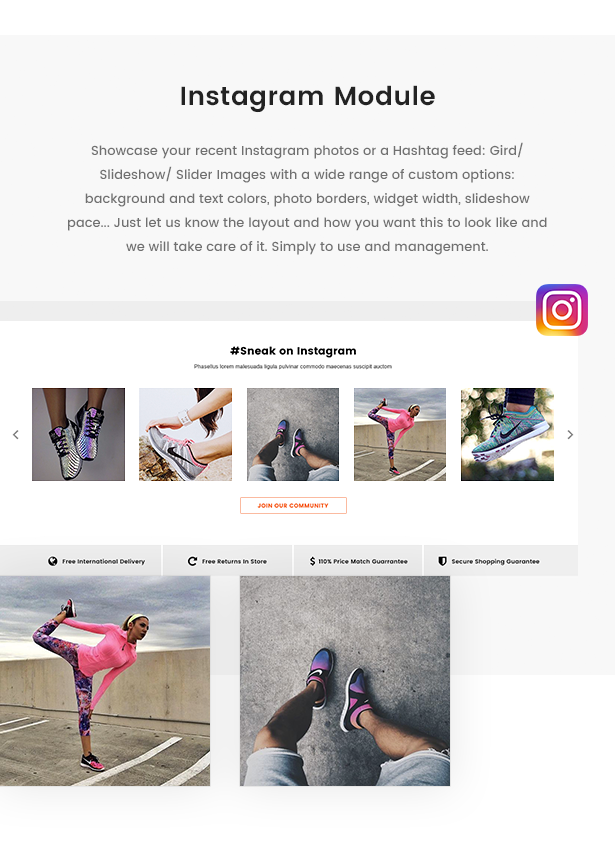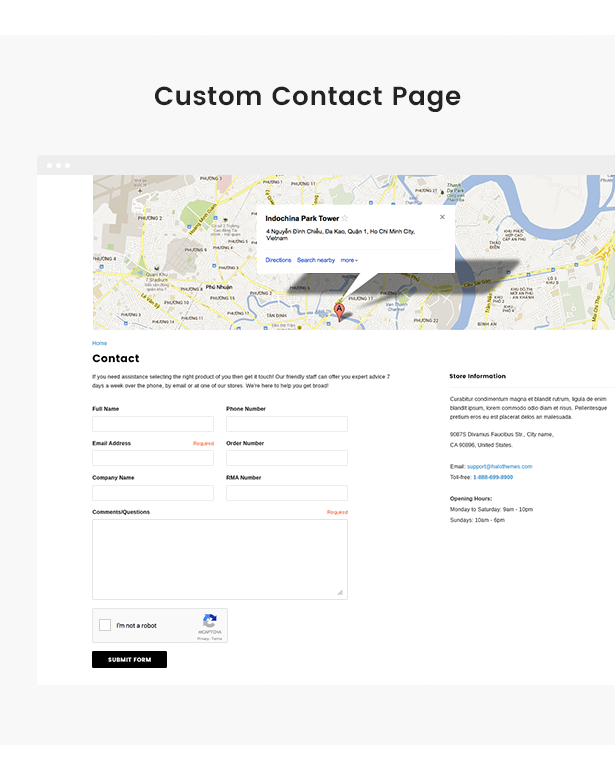 Bigcommerce Themes & Templates Collections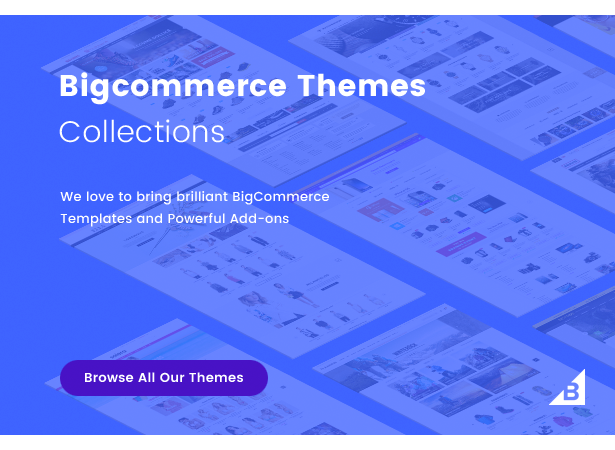 Featured Item:



Include Google's Rich Product Snippets for Better SEO
Supported Stencil Theme Editor
Responsive Web Design (Uses CSS 3 / HTML 5 + Bootstrap 3 and Google Web Fonts)
Dropdown Shopping Cart
Advanced Mega Menu
Frontpage Slideshow
Quick Add To Cart
Quick Search Product
Quick View Product
Product Comparison Table
GRID & LIST Product Display Mode
Product NEW Label (10 products only)
Product SALE Label
Product SOLD OUT Labels
Product Images Swap
Variant Colors Option
Product Video
Frontpage Brand Slider
Extra space for Promotion Text, Banners, Store Information, Links
Custom Contact Page with Google Maps and Store Information
Ajax Popup For Login & Registration
FAQs Page Layout
EXPRESS Order Demo – Please contact us for a pricing!
SEO Optimized
Compressed Javascript Library

Please add our email: support@halothemes.com to your address book to ensure our response email isn't marked as spam mail.


We will try our best to reply your emails as soon as possible. However, we will prioritise email regarding Theme features and issues.
– We will reply your email regarding Theme features and issues within 24 hours.
– Regarding emails about template customisation, we will reply you within 48 hours (but normally much sooner).



Your opinions is highly appreciated and help us built better products.
Thank you.
HaloThemes Team.



[Version 1.0.0] 26 January, 2018: Theme Released.