Awards Show – 8206637 is a robust and flexible After Effects Theme Forest theme, to help you make the most out of using After Effects to power your eCommerce online store. The design is well suited for Array and multi purpose stores. It is built and comes bundled with most of the advanced features available in most popular After Effects Template on Theme Forest.
Awards Show features everything you need to quickly create a professional awards show. With looping, modular elements and the ability to create your own color scheme, it's as beautiful as it is customizable.
Testimonials
I don't really use After Effects an awful lot and am not good at all on it, but the videos and help files are second to none…. On the night it looked incredible and stood out for all the right reasons. This designer/ author is the best I have worked with in the past 3 years of using Envato.
– ryanbrooks
Great looking project that is user friendly and customizable.
– panamadre
Visually and technically a great project.
– DiverUp
Great quality and amazing tutorials. This is a great all-in-all package!
– lichtempfindlich
Awesome Awards Show. We used it for an Awards Conference . Very customizable and lots of flexibility. the soundtrack fits the visuals perfectly.
– Dannarasm
This is a really lovely looking project. And certainly lends a touch of class to proceedings. Highly customisable and easy to use.
– Nosajo
Awards Show
Create awe-inspiring graphics for your next ceremony or event! Customizible modules allow for maximum creativity without limiting the duration with our looping graphics setup. We think you'll enjoy working with the product as much as your audience enjoys the final result.
Awards Show has been tested and working on After Effects CS5.5, CS6 and CC+ (Including CC2018)
Features
We know how important it is to tailor the look and feel for your special event. Choose from among the top color options (Traditional Gold, Royal Blue, Modern Two-Tone) or select your own colors.
With looping, modular elements you control the duration of your event, not the template. We know how hard it is to work with limitations in templates – especially for live events – so we've included as many looping elements as possible to ensure a fluid experience for your audience.
Modular Elements included:
Intro – 20 Second Infinite Loop
Slideshow – 20 Second Infinite Loop
Lower Thirds – 6 Second Default, Easily Extend
Categories – 6 Second Default, Easily Extend
Bumper – 10 Seconds
2 Screen – 20 Second Infinite Loop
4 Screen – 20 Second Infinite Loop
Slideshow – 20 Second Infinite Loop
Closing Credits – 20 Second Infinite Loop
Background 1 – Short Strings – 20 Second Infinite Loop
Background 2 – Long Strings – 20 Second Infinite Loop
Transitions – 2 Versions: Slow and Fast
If you're not an After Effects pro, we've got you covered. Awards Show includes detailed video tutorials that walk you through every step of the editing process.
Examples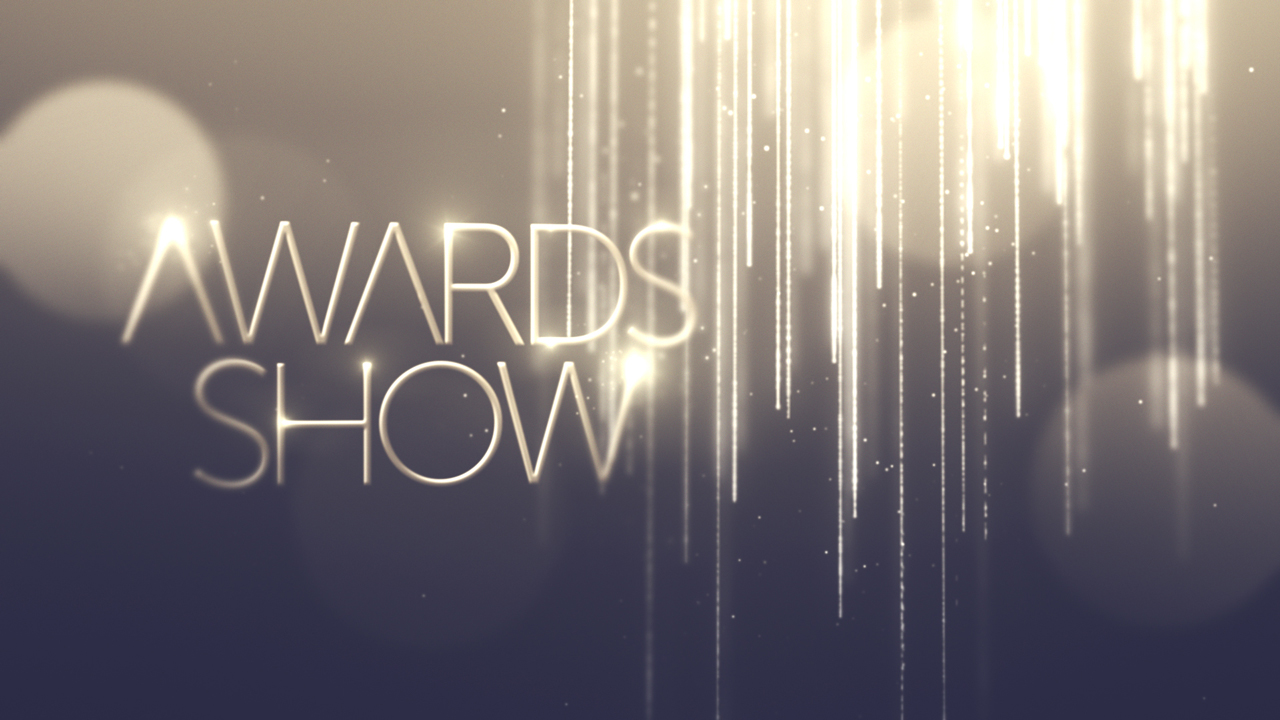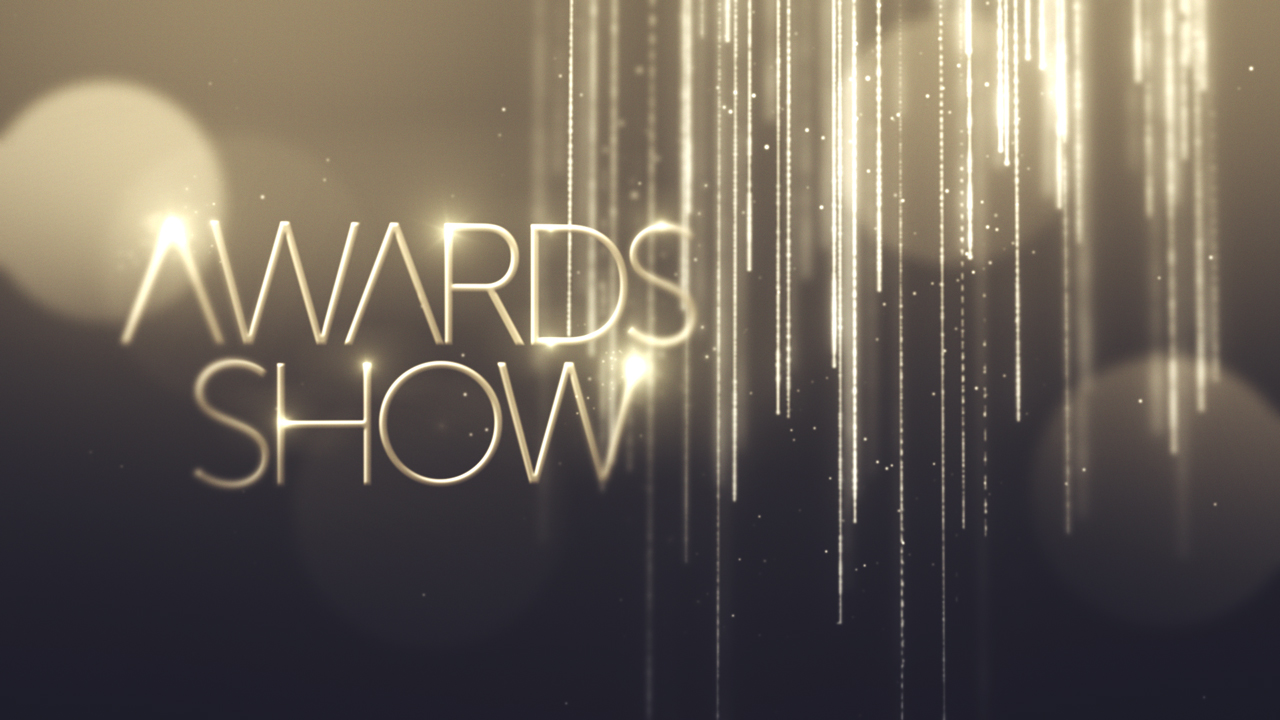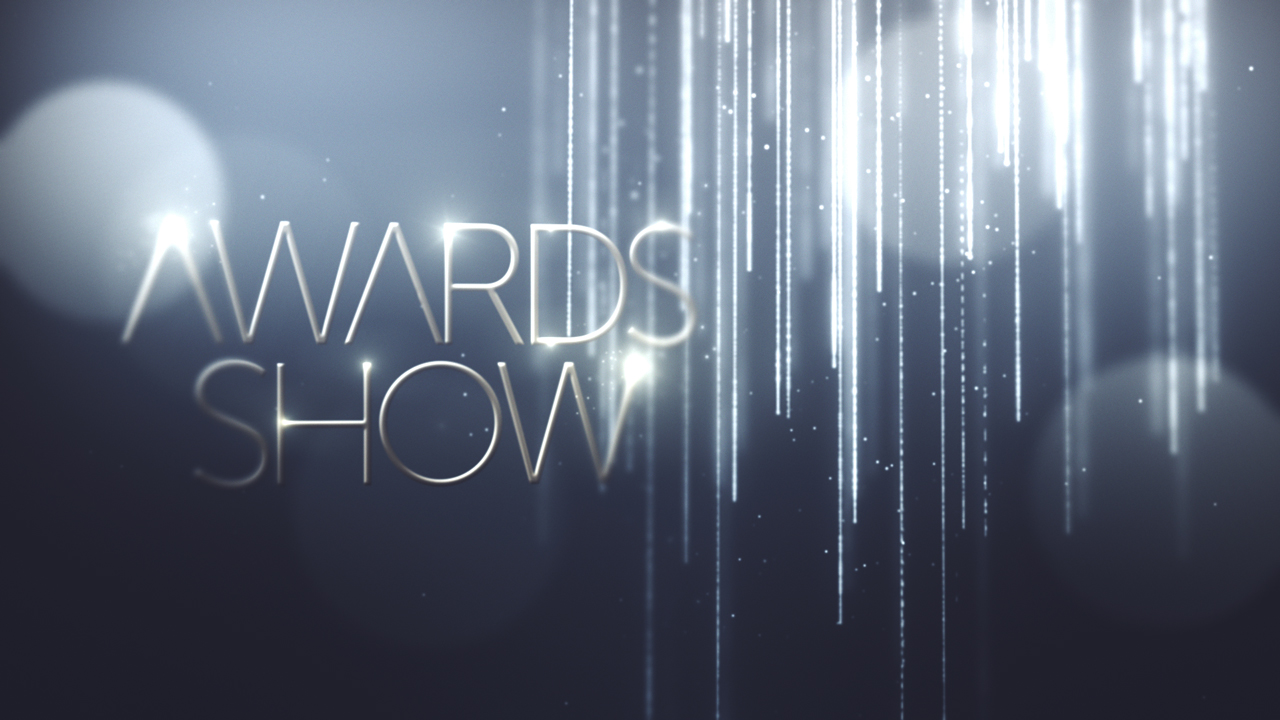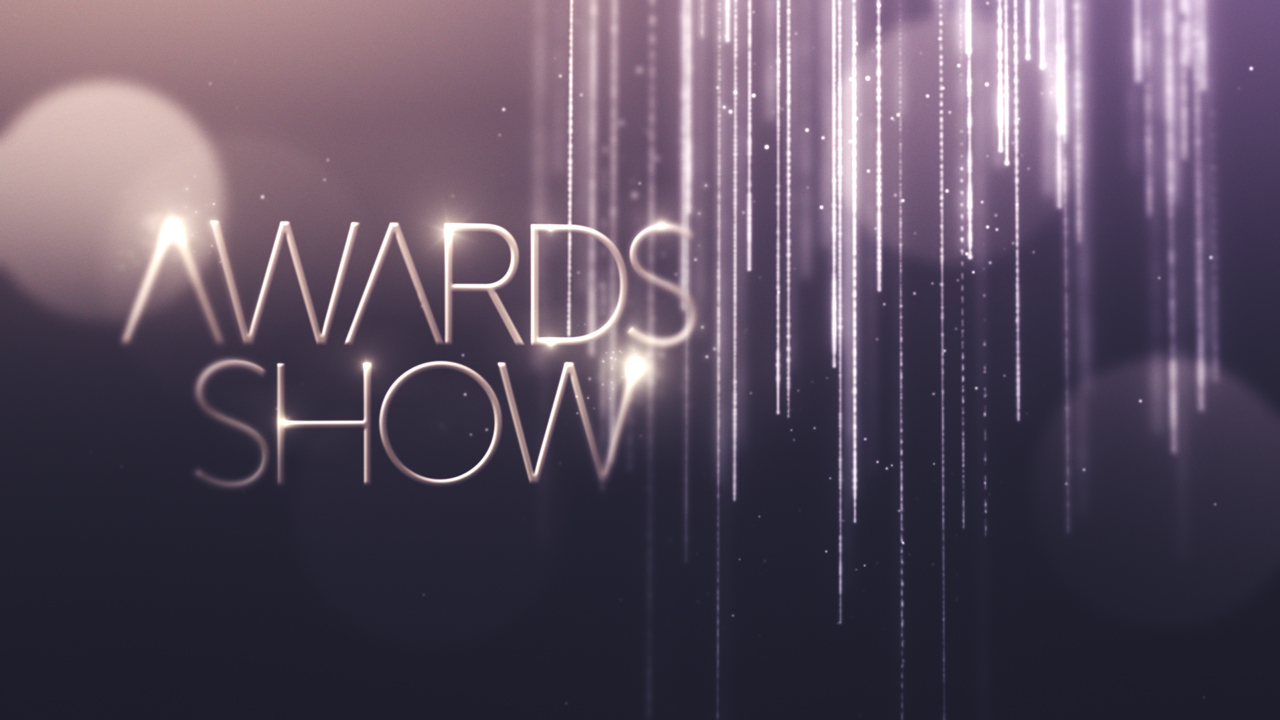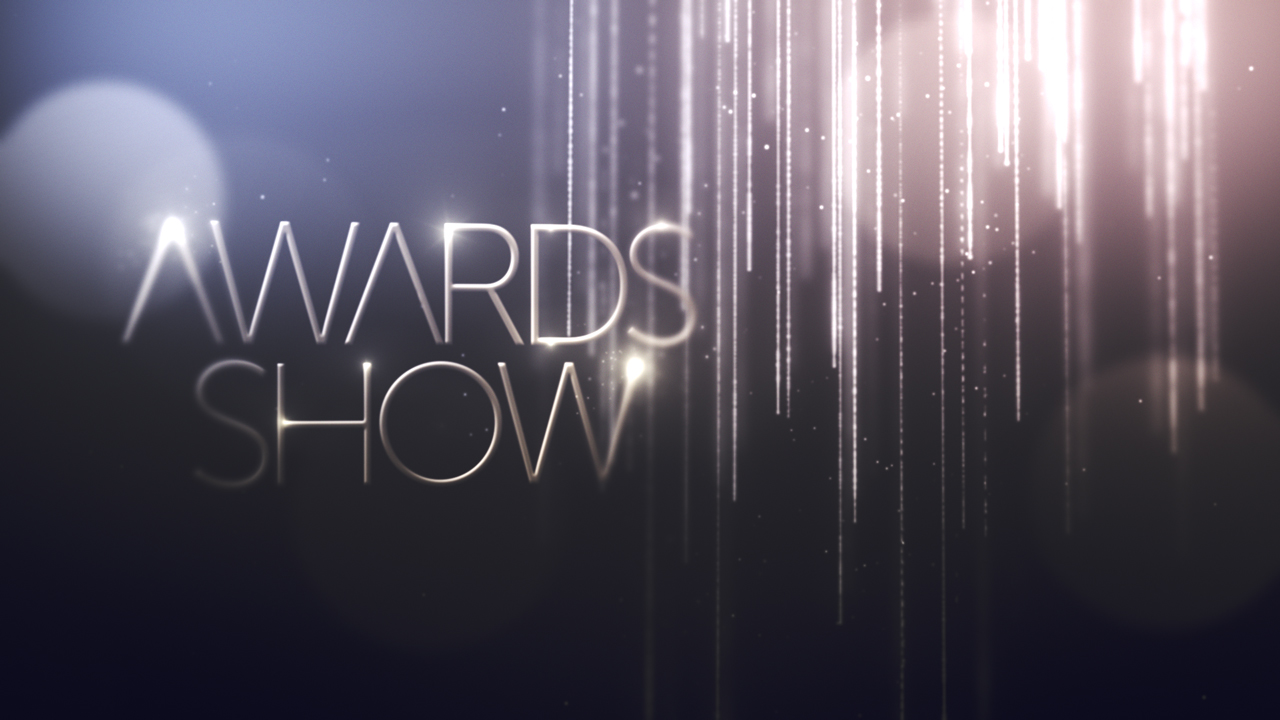 Intro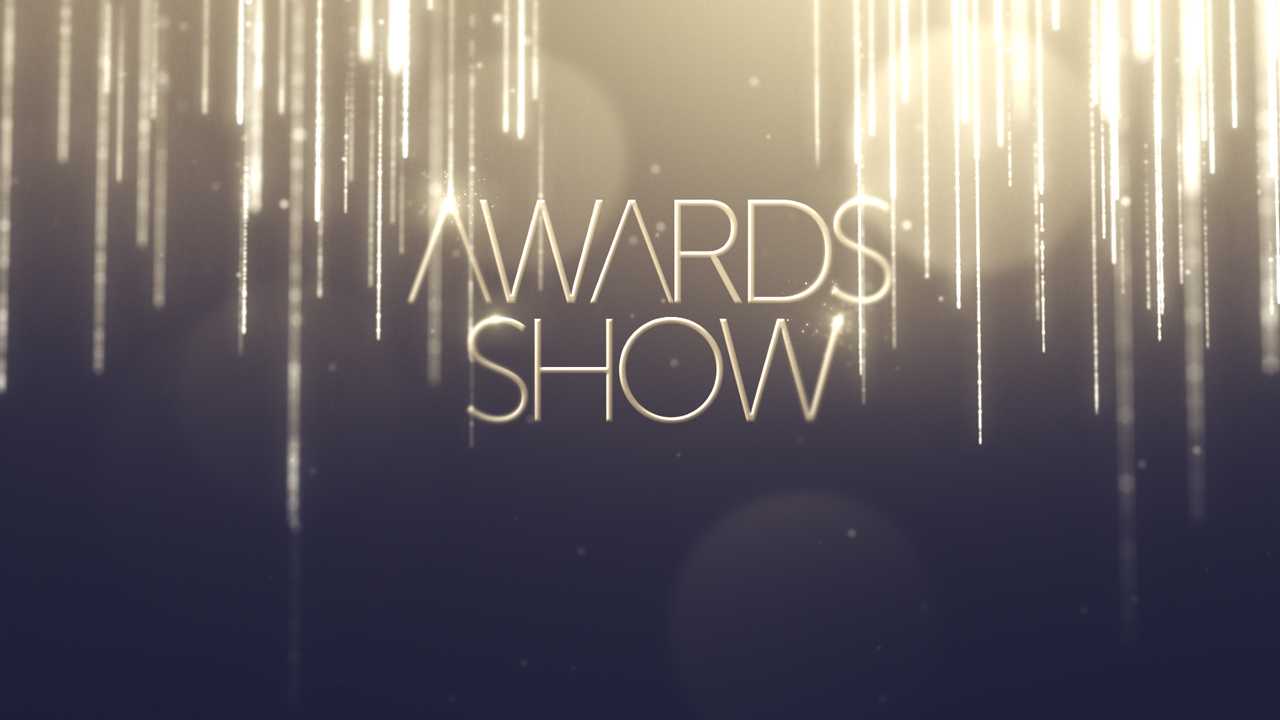 Slideshow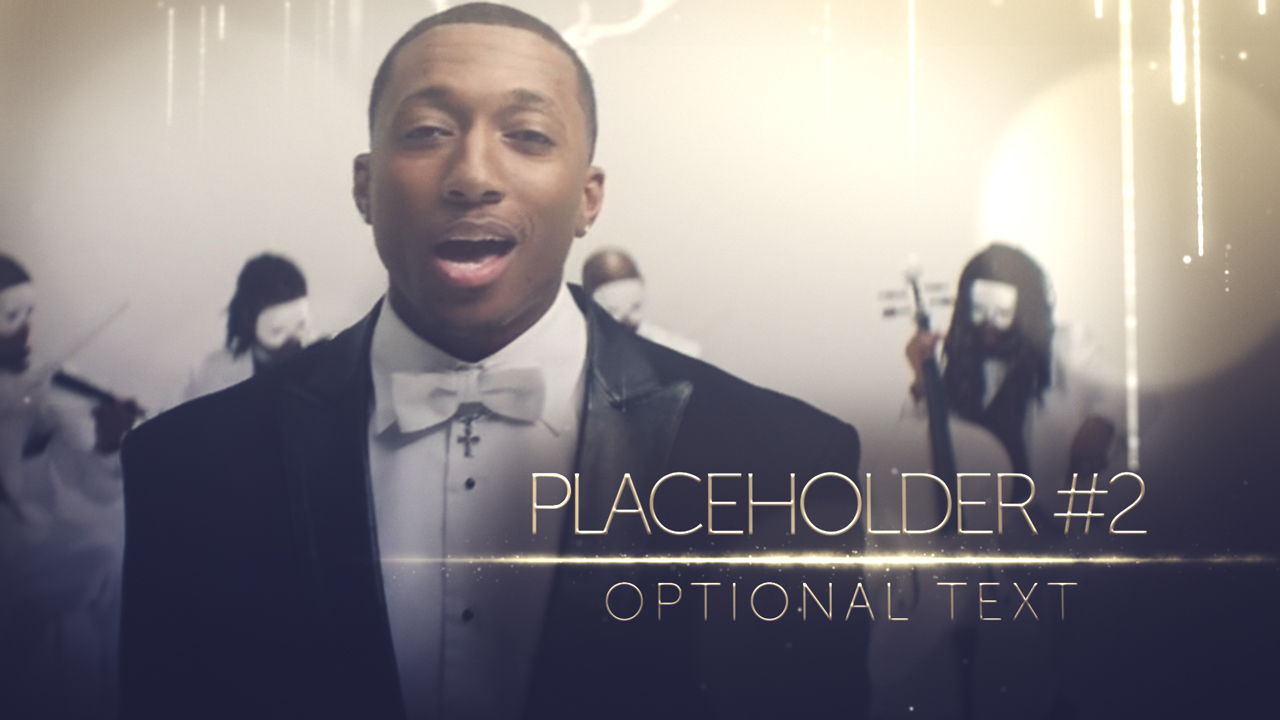 Lower Thirds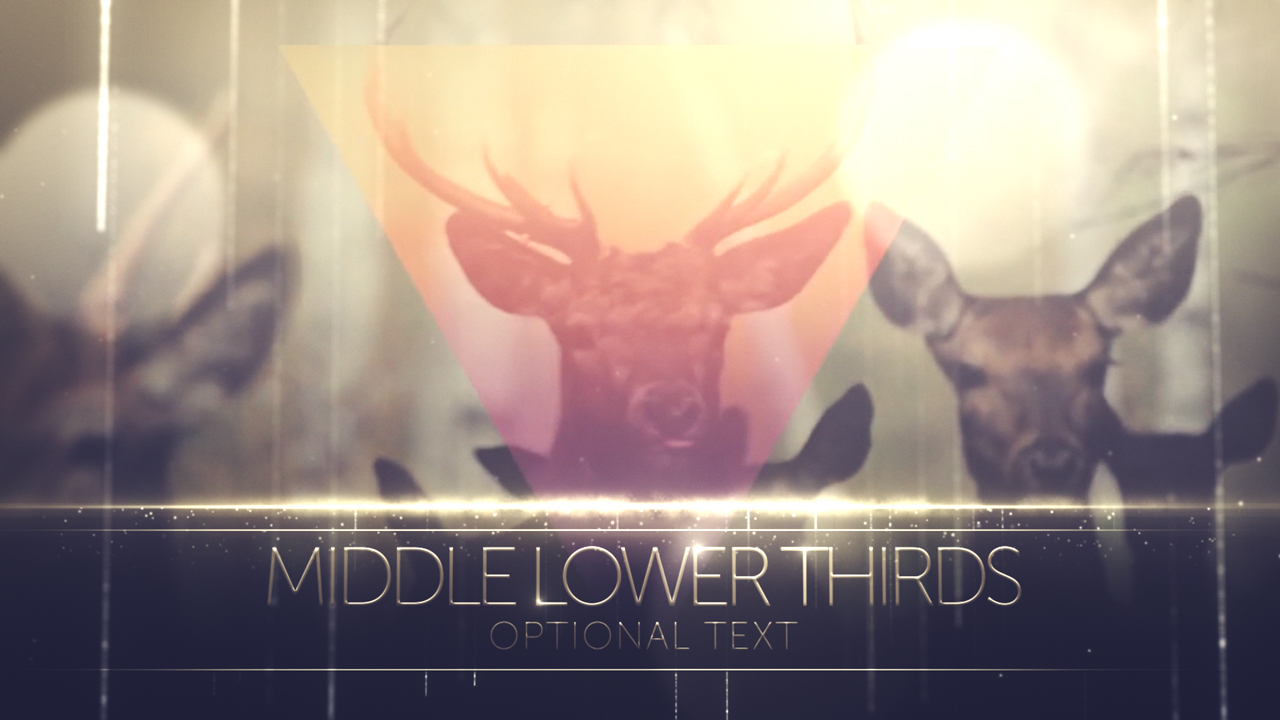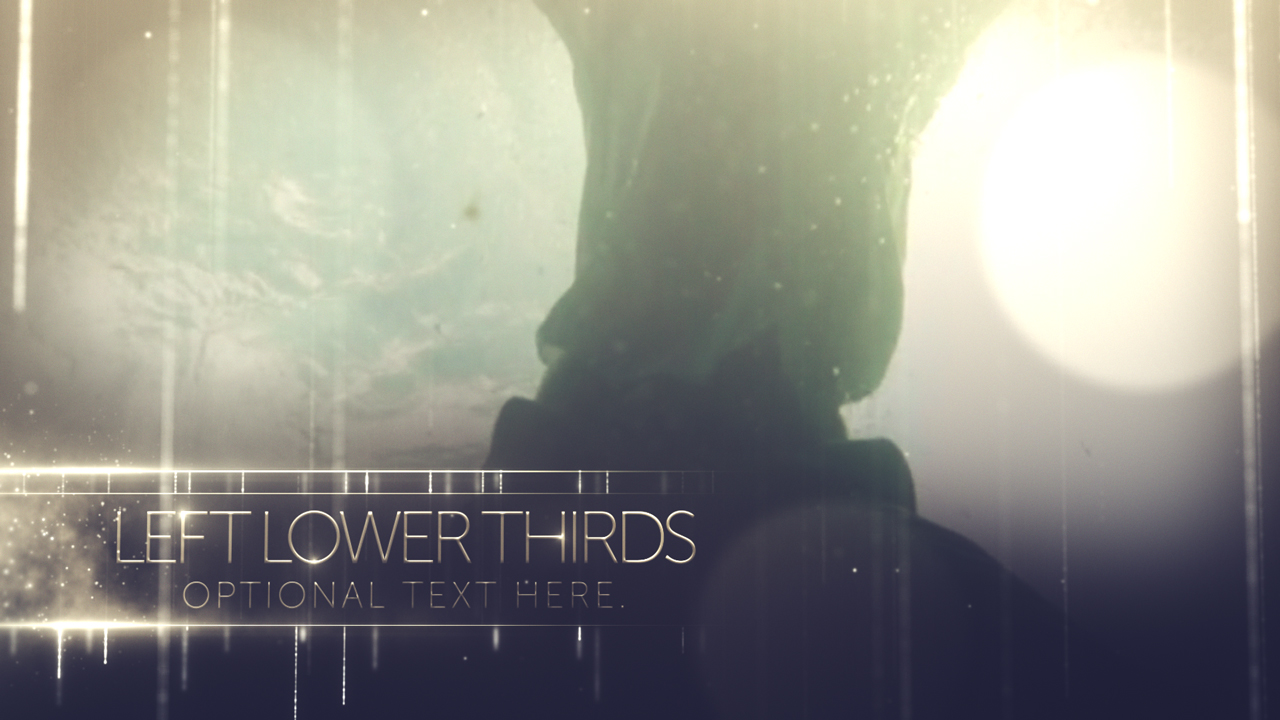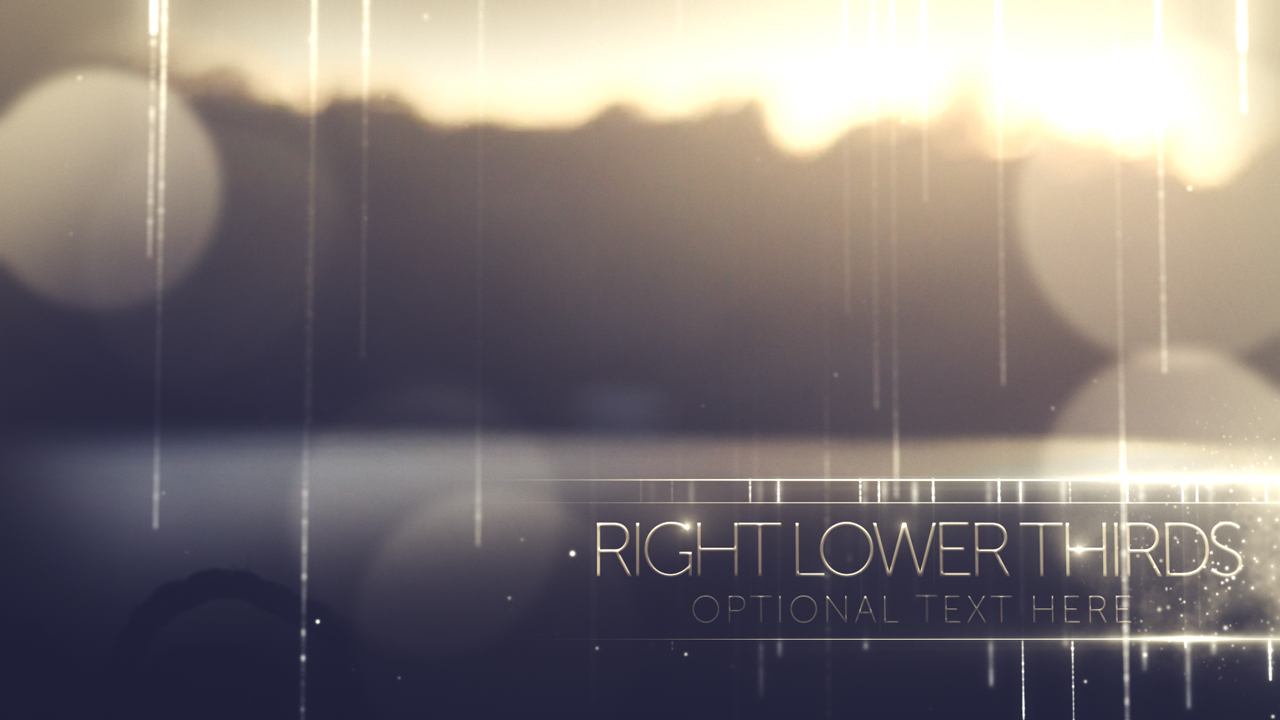 Multiple Screen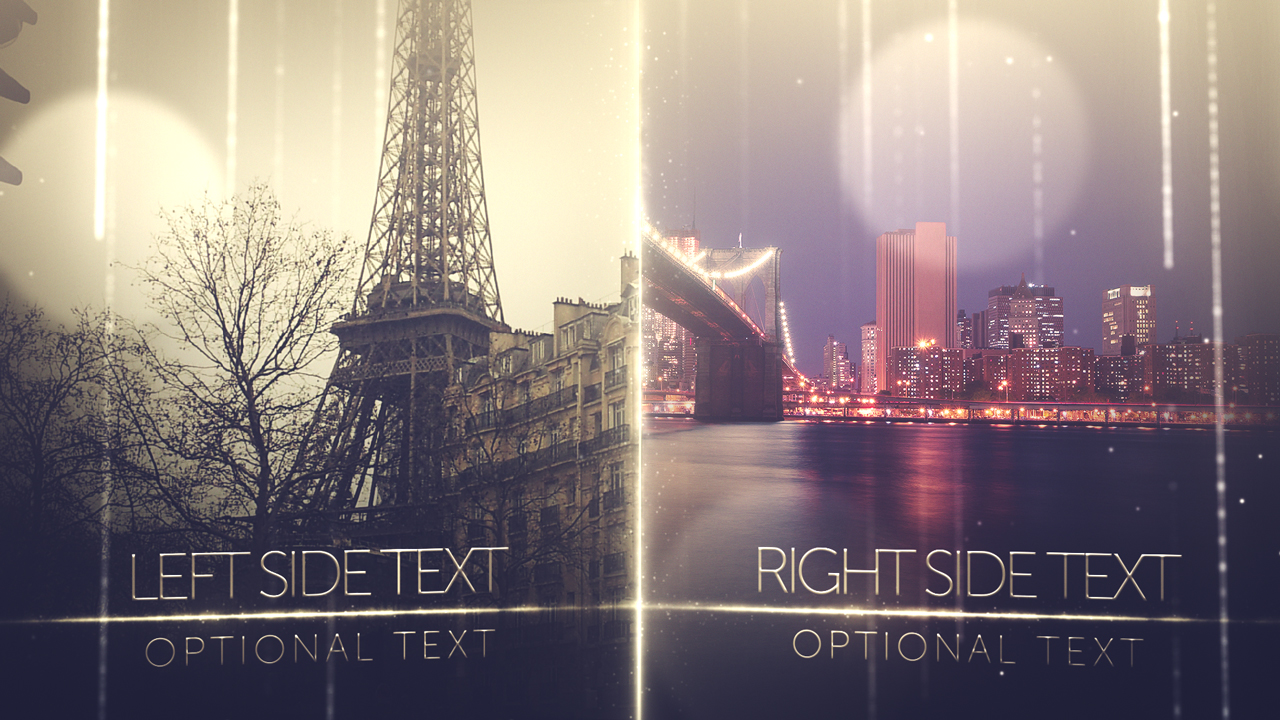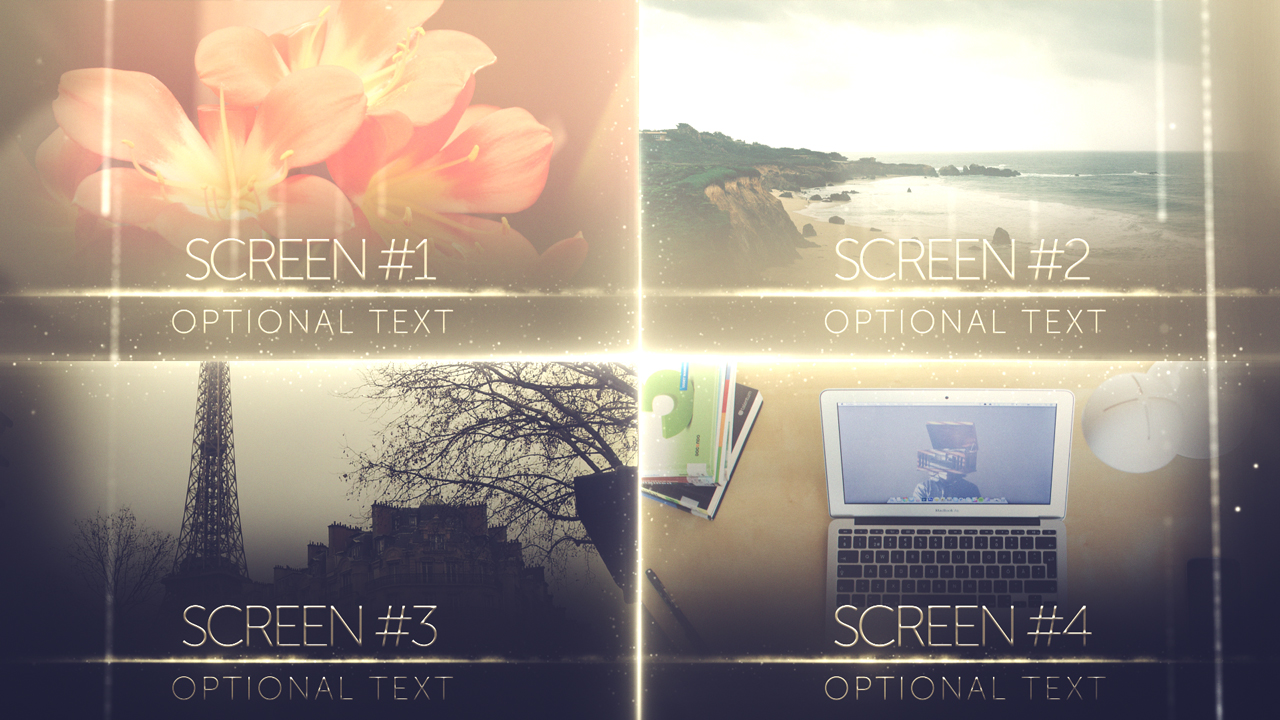 Closing Credits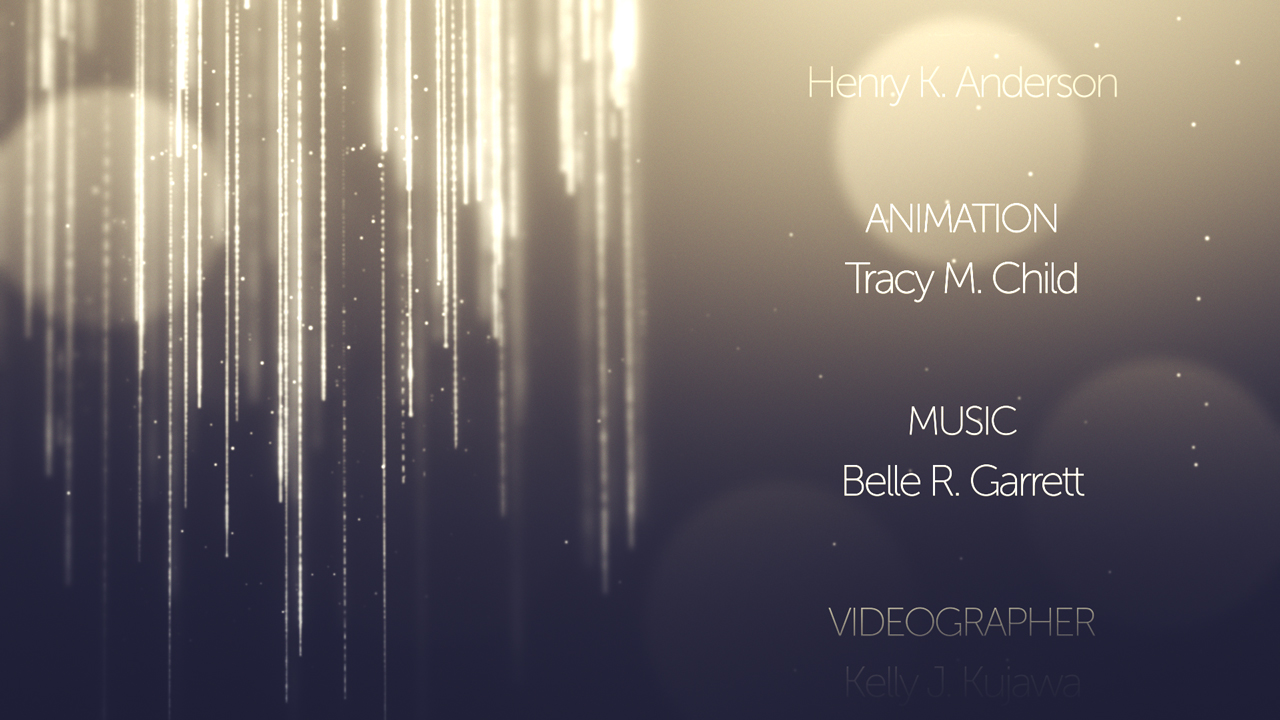 Update History
7/20/2017 – Version 2.4
- UPDATE: Minor Bug Fixes
- UPDATE: Removed Support for CS5
8/22/2016 – Version 2.3
- UPDATE: Minor Bug Fixes
11/12/2015 – Version 2.2
- UPDATE: Minor Bug Fixes
1/4/2015 – Version 2.1
- NEW FEATURE: Added additional placeholders for all modular elements
- NEW FEATURE: Added "Generic Slideshow" modular comps for image or video slideshows
- NEW FEATURE: Added demo color settings within main project
- NEW FEATURE: Added ability adjust master bokeh opacity from Main Controller
- NEW FEATURE: Added ability to view final output from within modular elements -CS5 Excluded

- UPDATE: New tutorials
- UPDATE: Added support for CS5 and CC 2014
- UPDATE: Edited CC Light Sweep keyframes
- UPDATE: Edited toggle-hold keyframe on "smoke loop" comps
7/11/2014 – Version 2.0
- UPDATE: Added 11 second version of slideshow in addition to 6 second version
- UPDATE: Fixed expression issues with French AE versions via ExpressionUniversalizer 2
7/22/2014 – Version 1.0
Version 1.0- Initial Release
Demo Credit
Music:
Fanfare And Theme For Sporting Heroes by garethcoker
Video:
"Big Buck Bunny" by Blender Foundation
"Danse(s)" by James Bort
"Confessions" by Lecrae
"Matta – Release The Freq" by Kim Holm
"Norway" by Henne
Photos:
Unsplash.com