Super pleased to announce our latest project — TYPOGRAFIK. We designed a set of animated and looped posters with bold titles. Beautiful fonts, good use of typography, modern simplicity and great animation is something that can improve almost every project or simply social media post. All You need is to put Your words, click render and have fun!

THEME 1 – BLUEPRINT example scenes: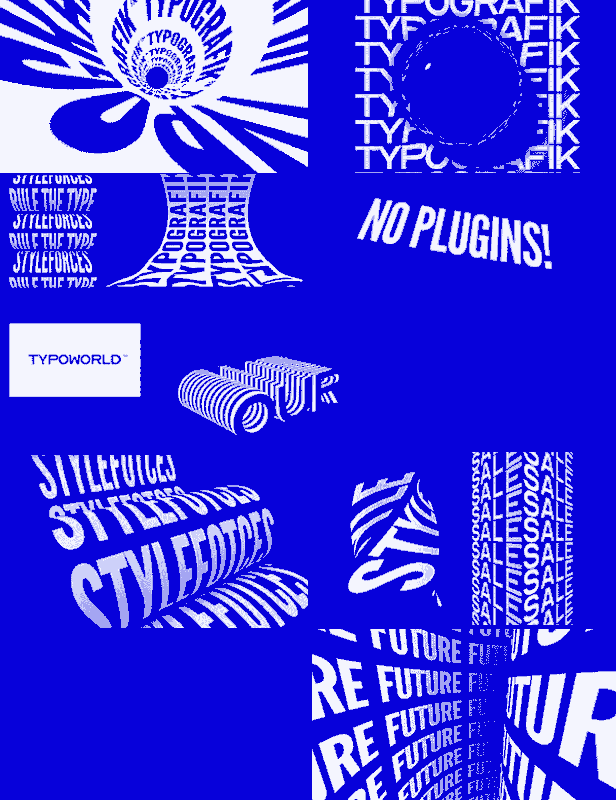 THEME 2 – KINETIC GRAFFITI example scenes: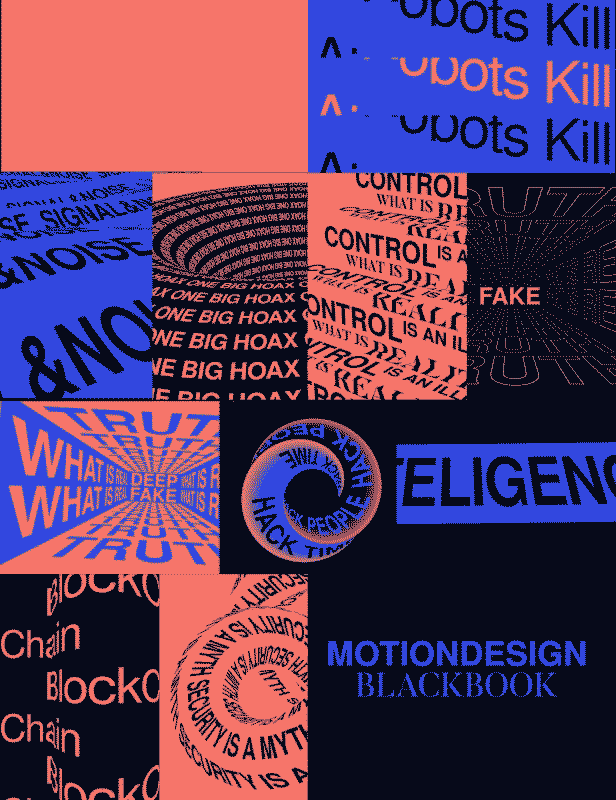 Examples use:

— social media post illustrating Your copy
— background video for music/podcast on Youtube
— ident for Your production
— typography elements between Your video or animations
— animated Instagram quote


What's Inside?

— 40 Animated posters × loops
— Demo montage AEP with soundeffects for THEME 1 (THEME 2 soon)
— simple tutorial and links to fonts
— Typografik scale tools


No plug-ins required! Pure Aftereffects files.


Music from preview is not included, but You can check it here:
https://audiojungle.net/item/background-electronic-ambient/22857638
Note:
Please check if your computer is suitable for 3d rendering. Check if your After effects is GPU accelerated. You should have a decent graphics card that supports faster work with the project. Rendering on CPU may be very slow.
Note 2:
We get feedback, that some users have problems with rendering files thru Adobe Media Encoder (GPU support was disabled). We don't have these issues, but the solution is that You will need to render directly from After Effects using render queue to keep GPU acceleration enabled.
ꜰʀᴇᴇ ᴜᴘᴅᴀᴛᴇꜱ
21.11
— Added new theme KINETIC GRAFFITI
14.06
— Added 2 new scenes